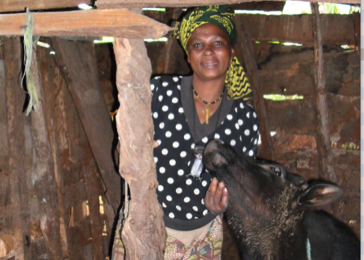 The core of the program involves the provision of farm animals and connection with a training program.
The condition for inclusion in the program for families is a monthly household income of no more than € 50.
The participating families are provided with young dairy cows by the Saidia-Förderkreis e.V.. The milk produced is usually sold on the market. This provides the opportunity to double or triple the monthly household income and to maintain this on a permanent basis.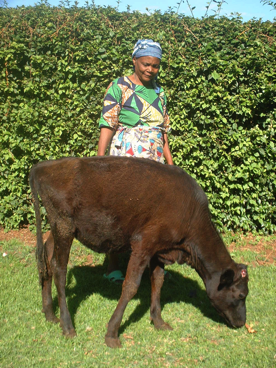 The additional income generated in this way enables an adequate food supply for the families and makes an important contribution to their livelihood.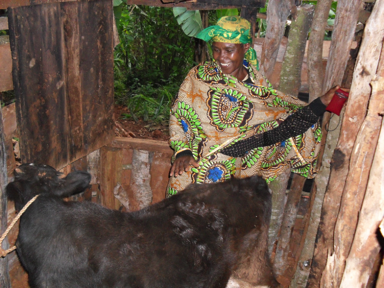 One cow costs about 300€. With this one-time investment, which the selected families could not afford without our support, we provide effective help for self-help for many years. Please support us to be able to finance a milk cow for even more families and thus an effective way out of the worst poverty!